Smokable CBD Herb Prerolls Pack
SHOP
For A Stress-Free Journey, Choose Niota CBD Prerolls.
Free Shipping on Every Order

NIOTA
$24.99
Ship in 2-3 business days
What Is Niota?
It's safe to say that life is a journey that is constantly full of ups and downs. And far too often, we're bogged down with the day to day, and it can be hard to find the time to relax, to unwind, and to let go of some of the stress that comes along with living in today's world.
But today, there's always enough time for Niota.
Niota is a hemp preroll, specifically designed with CBD to support a stress-free lifestyle. As a natural CBD product, CBD prerolls from Niota offer more than just a relaxing experience – they provide you with a breath of serenity and the taste of nature with every inhale.
So it's time for a natural solution that makes all the difference – and Niota is here to deliver and with free shipping on every order.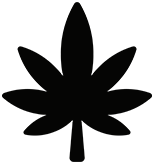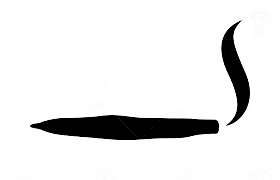 We are focused specifically on bringing innovative CBD products to the market. With a strong belief in the potential positive effects of all natural Flower, we're paving the way for a new form of nature's most prized remedy. Through our CBD prerolls, we're making CBD easier, more accessible, and more enjoyable for the average user.
And by embracing nature, by focusing on organic and or all-natural solutions, and by packing each of our CBD prerolls with high-quality Hemp, we're helping to create an experience for each user that invites them into a world of nature.
Remember, our Niota CBD Prerolls provide each user with a breath of serenity and a taste of nature to help you on your stress-free journey. It all starts with Niota.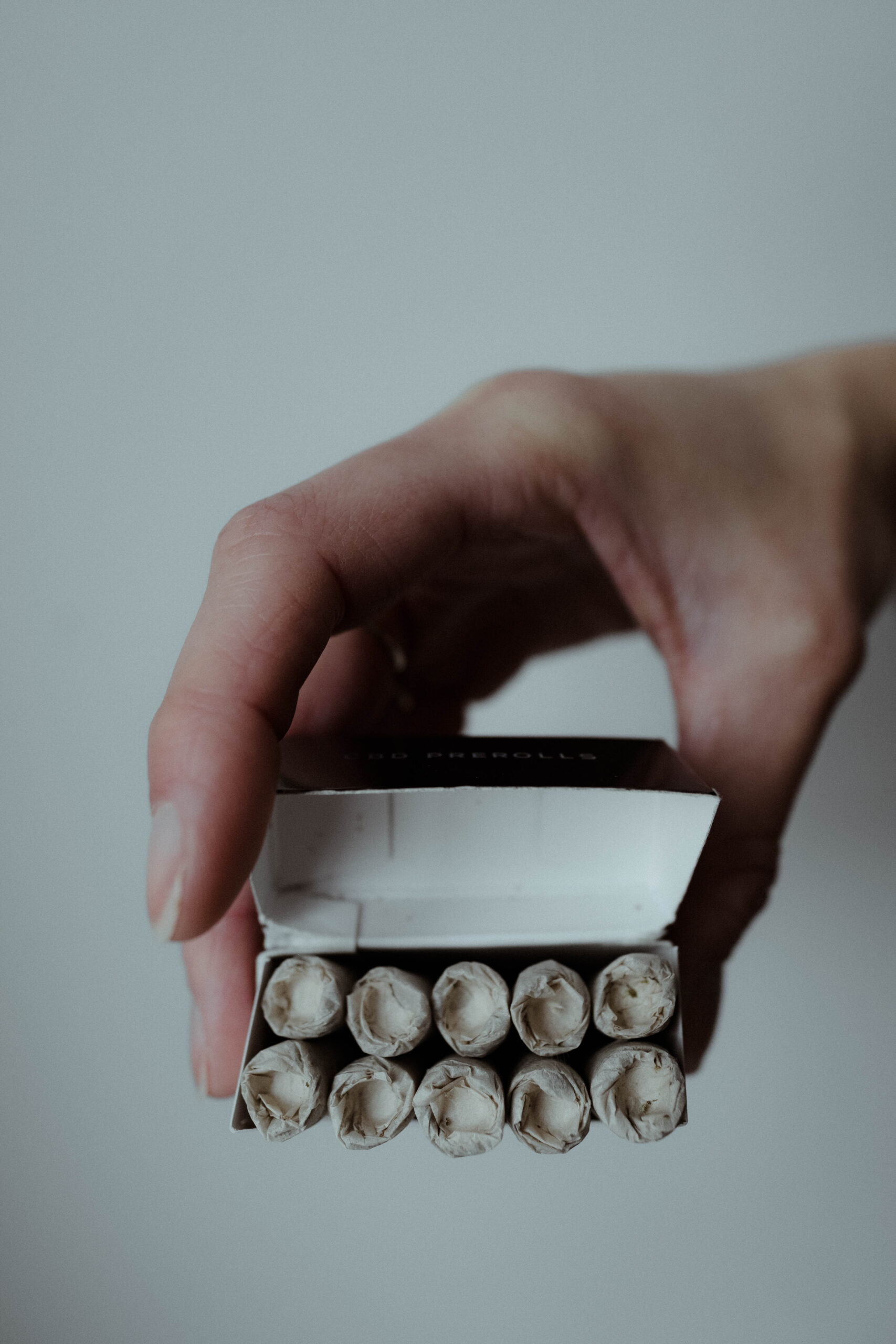 Cannabidiol, or CBD as it's commonly known, is a natural compound that is derived from the hemp plant. This all natural compound contains properties that could potentially aid in the treatment of stress, anxiety, pain, inflammation, and things like sleeplessness or loss of appetite.
CBD can often be found in many different forms, with some of the most popular forms being oils, tinctures, topicals, and tablets. Because Niota is focused on creating an experience for CBD products, we've created a line of CBD prerolls that invite every user into a relaxing world of nature with every inhale.